Did You Know?
Nexline's Phones System can Help Drive Business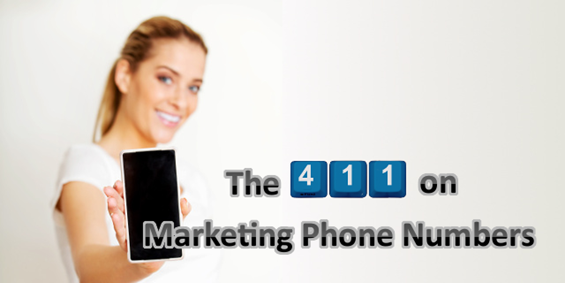 Track Marketing Campaigns

Want to know which marketing campaigns will work and which will not? Starting at $2.00/month with NexLine, you can run one or multiple marketing campaigns with different virtual numbers. The numbers that receive the most calls will push the most successful marketing campaigns forward so that you can use them again to gain the greatest results and benefits with future campaigns. With NexLine, marketing evaluation becomes effortless.
Get a toll-free number

In the past, toll-free numbers were generally only used by big businesses. But with the advent of VoIP technology, even startups, and small businesses can obtain their own toll-free numbers. This enables a big business presence at an affordable rate. Aside from helping position your business as a credible, successful company, toll-free numbers can also expand your market reach and make you more accessible. You can use a toll-free number to let customers outside your local area call you without incurring long-distance charges. They can also be used to support your latest marketing or advertising campaigns. You can use a different number (or a customized vanity number) in your promotional offers to attract customers and encourage repeated business.
Use Click-to-Call

Another VoIP feature that will enhance your marketing efforts is click-to-call. Adding a click-to-call button to your website, online advertisements or email signature makes it easy for customers to reach you. They no longer need to search for your number, write it down, and dial the digits to reach you. In just a few clicks, they can get connected to you. This feature also increases the chances that your website visitors will complete a transaction. Pair this with our Interactive Voice Response (IVR) and allow customer self-service for simple and routine interactions.
Want more information about these marketing techniques? Contact us today!