4 Ways to Increasing Customer Service and Support

The onset of COVID-19 has brought very real customer service and support challenges for businesses, such as limited operating hours and the need to address customers' questions with minimal staffing. NexLine provides a range of solutions that will allow you to address these potential challenges head-on with a variety of automated inbound and outbound calling capabilities.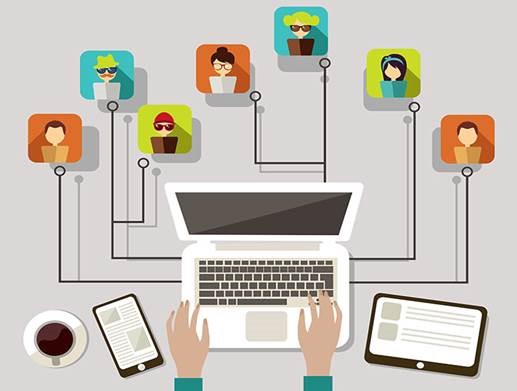 Texting (SMS) Feature

Newly added as of 5/1/2020 this feature allows your business to text internally or externally in order to communicate with staff or customers.

Electronic Broadcasting Service (EBS)

Mass messaging is easy with EBS! Important messages can broadcast through Text (SMS), Email, and or Phone/Voice, allowing you to send out mass messaging to your customers quickly and easily.

Interactive Voice Response (IVR)

Business continue to strive for efficiency when providing customer service without sacrificing quality. IVR allows your customers to get fast and easy access to the answers and services they need 24/7 without having to wait on hold or interact with an agents. This creates a quick and pleasant caller experience and provides your customers with the information they need on demand.

Contact Center (CC)

Deploy a fully integrated contact center solution with screen pop and call center capabilities, as well as many other customized scripts and features.
Please contact your account manager or customer service representative at sales@mynexline.com for more information on how these features work and if your business is qualified.
Please click here to update your contact settings if you wish to receive services related updates and/or reminders via Text (SMS). You will be taken to an external website.